Santa Barbara Humane is not affiliated with or funded by The Humane Society of the United States or ASPCA, so it relies on local giving to ensure all dogs and cats get the support they need. Explore the ways you can help make a difference today!
One-Time Gifts
Give a gift today to help a dog or cat in need.
Tribute Gifts
Give to honor a loved one.
Recurring Gifts
Deepen your commitment with a recurring gift.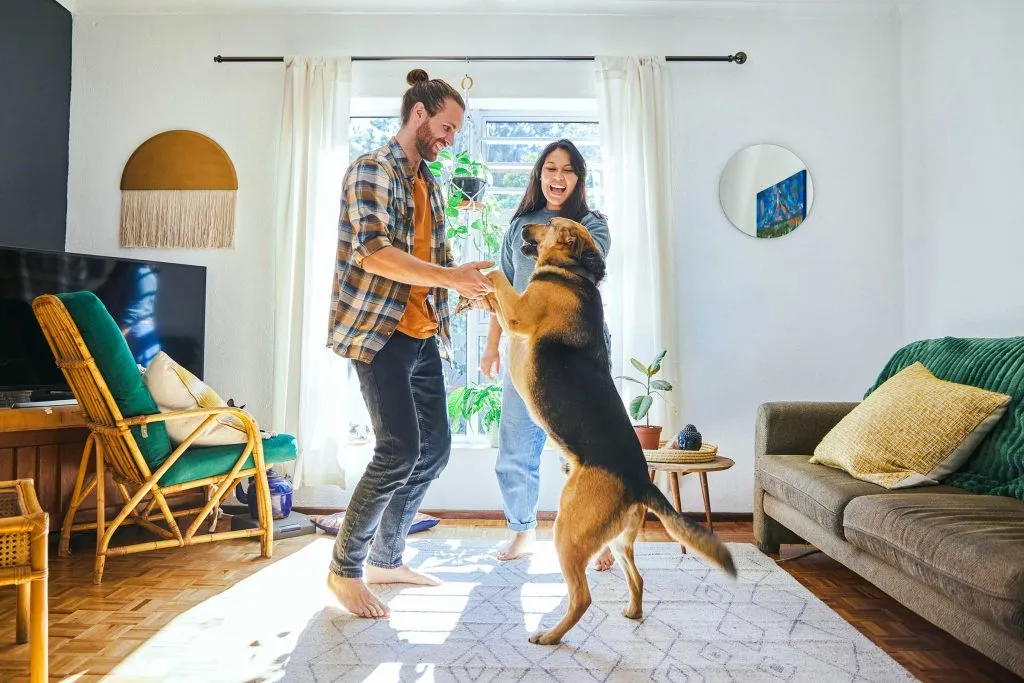 Give through a Donor Advised Fund (DAF)
A donor-advised fund (DAF) is a centralized charitable account. It allows charitably inclined individuals, families, and businesses to make tax-deductible charitable donations of cash, publicly-traded stock, and, in some cases, certain illiquid assets, to a public charity that sponsors a DAF program.
If you have a donor advised fund, DAF Direct enables you to recommend grants to this nonprofit directly from your DAF (as long as your DAF's sponsoring organization is participating).